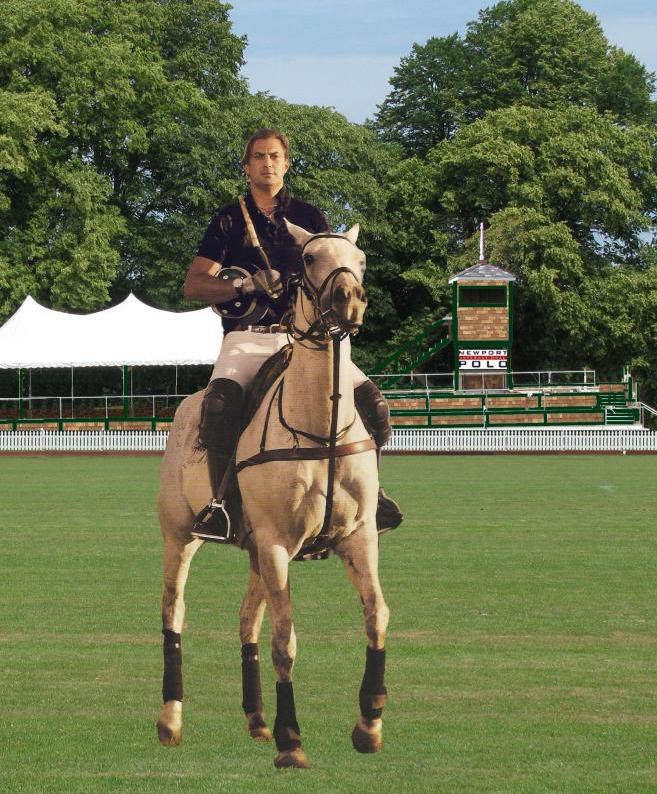 Watch It, Play It, Support It!
America's oldest polo club is still at the forefront of introducing the 3,000 year-old sport to newcomers on various levels of enjoyment. An expanded media campaign has been launched to invite newcomers to experience the excitement of this fast-paced and unique sport, firsthand.
In our third decade as a spectator sport, polo audiences at the Newport International Polo Series are among the largest in the United States, providing great, affordable entertainment for all ages. With matches every Saturday for 18 consecutive weeks, we hope to provide a few options for all our fans to fit into their summer plans.
As a participation sport, Newport Polo is reputed as a leading instructional polo program by the United States Polo Association (USPA), and is expanding its lesson initiatives this year, for groups and individual. Oriented for athletic adults, the Discover Polo campaign offers various programs and packages in the spring, summer and autumn. Instructors include world champion John Wigdahl, other professional player/coaches, and Dan Keating, President of Newport Polo. Lesson horses are of the finest thoroughbred caliber & training, and professional grade polo equipment is provided. For more information, please contact Newport Polo at (401) 847-7090 or via email to agnes@nptpolo.com.
"Riding experience is not required for beginners, since each lesson includes riding instruction specific to polo," explained Dan Keating, President of Newport Polo, "but as a student's polo skills progress, their riding skills will need to become proficient."
Lastly, the Newport International Polo Series offers one of the finest opportunities for corporate representation, for businesses seeking to allign with a popular institution and hand-selected group of luxury partners that are the Best of Newport and best in their industries.
For more information, contact the Polo Office: (401) 847-7090 or agnes@nptpolo.com.